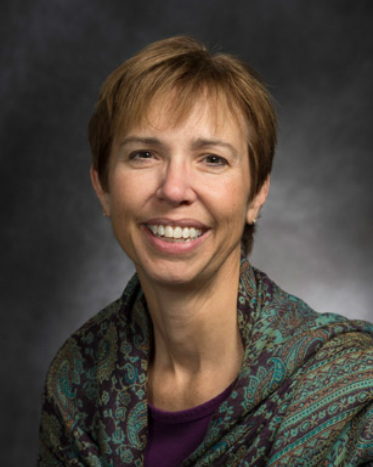 Jenny Yacovissi grew up in Bethesda, Maryland, just a bit farther up the hill from Washington, D.C. Her debut novel, Up the Hill to Home, is a fictionalized account of her mother's family in Washington between the Civil War and the Great Depression.
In addition to writing and reading historical and contemporary literary fiction, Jenny is a reviewer for Washington Independent Review of Books and the Historical Novels Review of the Historical Novel Society. She belongs to the National Book Critics' Circle and PEN/America, and is the president of the Annapolis chapter of the Maryland Writers Association. Jenny owns a small project management and engineering consulting firm, and enjoys gardening and being on the water. She lives with her husband Jim in Crownsville, Maryland.
Contact: jenny@jbyacovissi.com
or click the Join My Email List button.